Before You Enter This Site
The content on this website is for informational and educational purposes only and is not intended and should not be construed as professional financial, investment, tax, or legal advice. Trading in penny stocks, futures trading, and options trading have large potential rewards but also large potential risk. You must be aware of the risks and be willing to accept them in order to invest in these products. Do not trade with money that you cannot afford to lose. The past performance of any trading system, methodology, or particular trader is not indicative of future results. All content is provided subject to the qualifications and limitations stated in our Terms of Service. By clicking Enter, you agree that you have read, understand, and agree to be bound by our TOS (Terms of Service), including the mandatory arbitration of disputes.
It's simple: we send you Trading Alerts every day with our Best Picks and tell you our best entry price to buy. You can cancel anytime!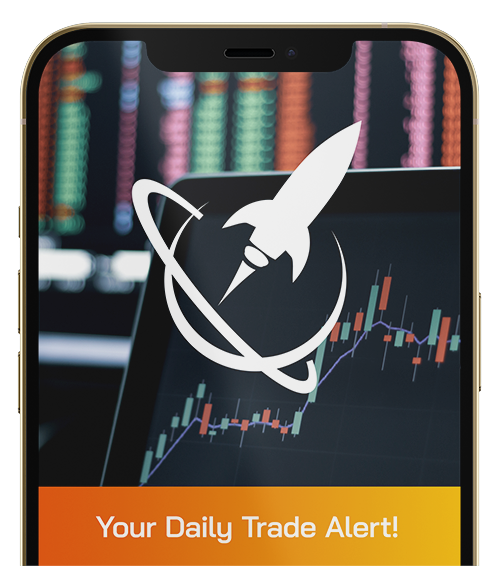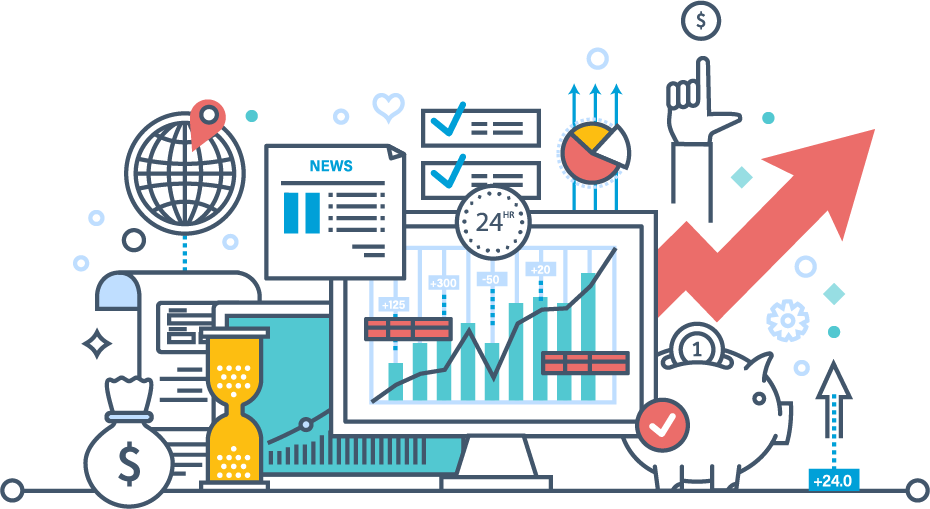 Inviting new and experienced traders to join our daily stock picks!
Most people don't have time to watch the market or sit in a chat room. So, we do the work for you. Most sites charge $100s—our alerts are only $49 a month for daily picks! That's just $2.45 a day and we are sending you up to 10 trades a week!
No commitment, no contracts and no rooms to Discord Channel needed in order to get the best picks we find.
Receive 2-6 stock picks most days sent via text.
We do the diligent work of technical chart analysis, news feeds, research, and for long holds, we review different sources and fundamentals to find the best picks we hope win daily, weekly, and monthly.
With your $49 subscription receive our special End-of-Day PICKS!

Our End-Of-Day-Alerts are designed to keep you out of PDT trouble. Buy at the end of the day and sell the next morning for potential gains every day!
Winning Trades. Consistent Picks. Realistic Returns.
Our mission is to deliver lost-cost daily stock picks to quickly equip our subscribers with the information and opportunities to trade and win!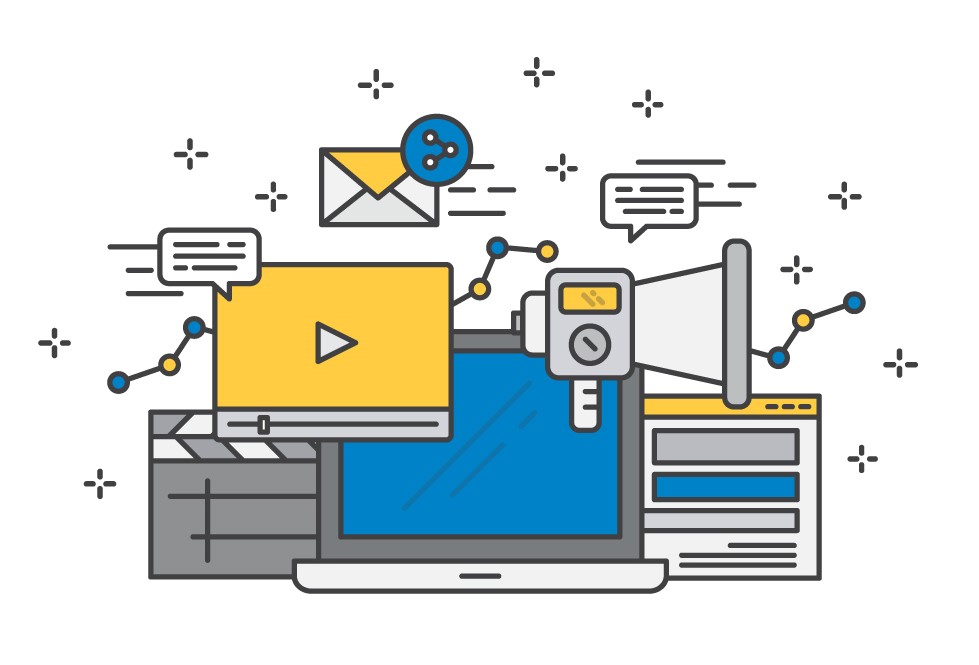 We don't win 100% of the time—but we win enough that you love our service. Just solid alerts from our analysis supported by experienced winning traders.
What does my subscription include?
Up to 10 trade alerts per week; includes Day trades, Short-term trades and Long-term holds
Up to 10 Swing trades per week
Text delivery for trade alerts
No hidden fees
No contracts
No commissions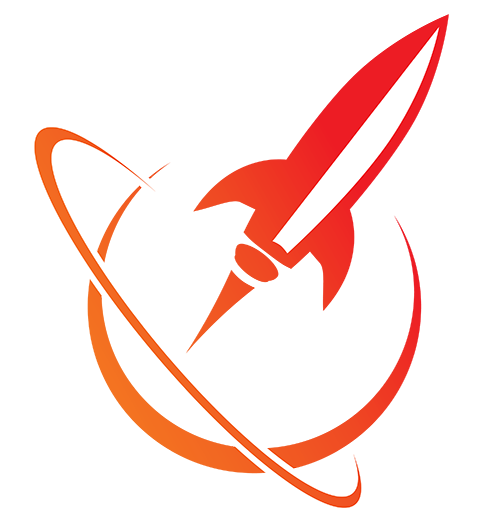 Who is MyRocketPicks.com?
We are a group of experienced traders and Moderators that have worked together for years and now decided to invite you onto our team by offering a paid subscription service for trade alerts for stocks including both long term and short term ideas.
MyRocketPicks.com is not a trading platform or financial service. We are a simple alert service that shares trade ideas daily.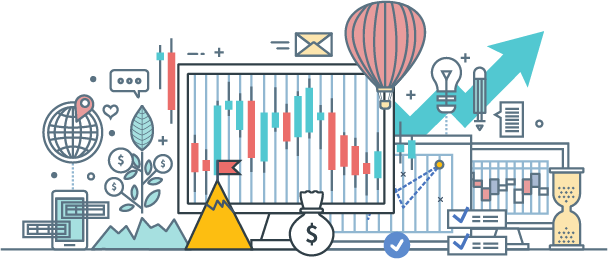 We are consistently looking for the best trades every day, all day long for stocks across the market that provide you with the information and data to make a decision with your trades.
These are our plays and we are sharing them with you:
Did you know?
If you start with $500 and gain 1% every day for 1 year and reinvest 100%, your $500 would grow to over $6,500!
If you take a modest gain of 2% every day, you would double your money in just 36 trading days.
If you take a modest gain of 3% every day, you would double your investment in just 24 trading days.
Our goal is to exit at 3-5% profit—but, you can choose to exit early or hold long. Since we do not offer financial advise, you will learn to develop your own trading plan and we can help along the way.
We'll share our success and out losses with you—
no hiding our own record!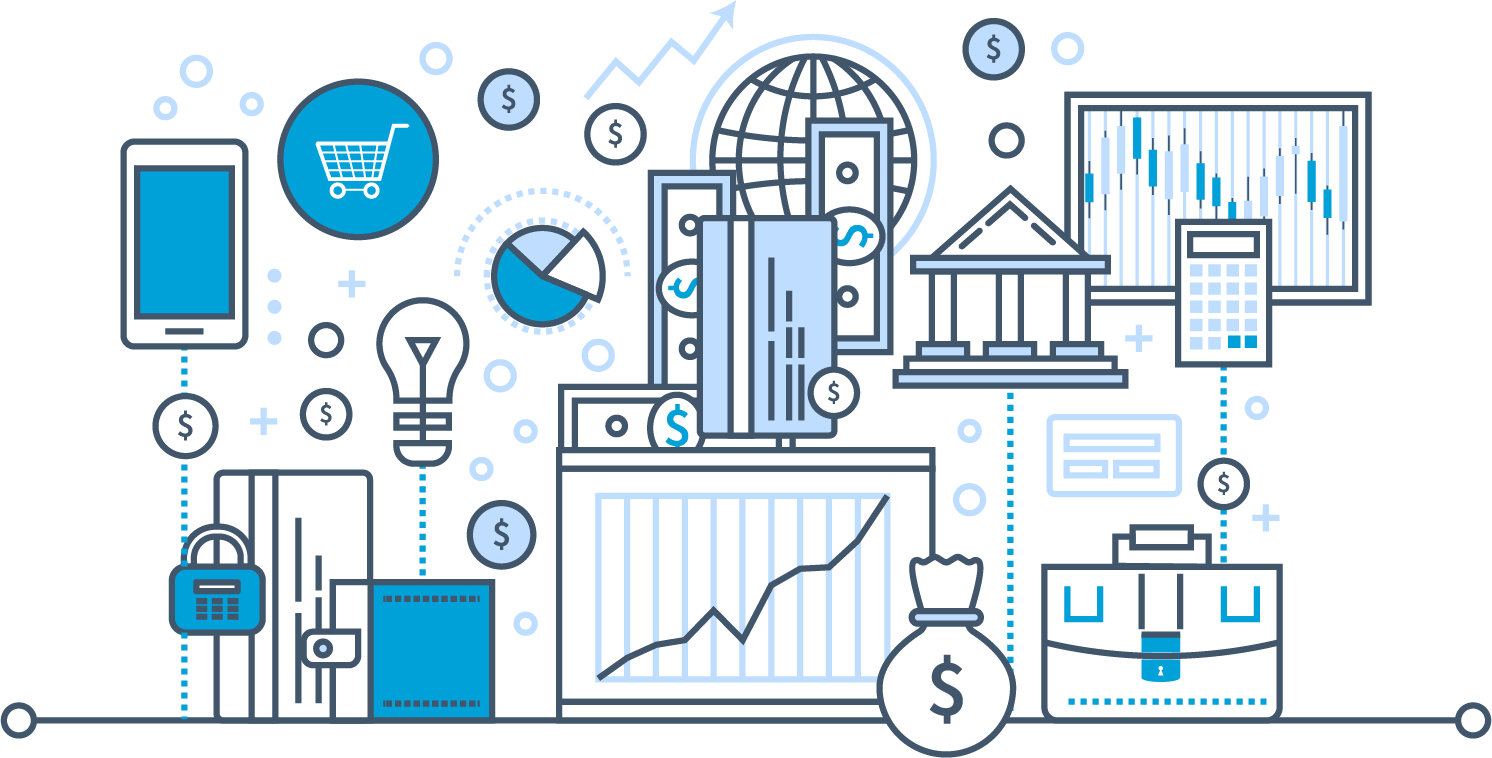 You make your own trades and own your own portfolio. We tell you our entries (when we are buying) and you execute these trades on your own.
"New to trading last year and by following the advice here I more than doubled my investment in 4 months!"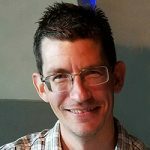 "Love the strategy: frequent trades and take profit often. These picks are consistently outstanding. The profits easily cover the subscription fee. Financial freedom has arrived!"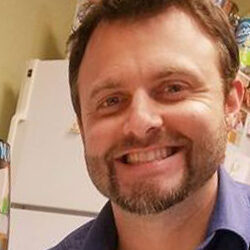 "The market is very vast and I am very new. Rocket Picks is strongly focused. Realistic returns, you won't be disappointed!"